We're so glad you're here
Our founding story
Hi I'm Katy, founder of Luna Daily. I'm so glad you're here.

Luna Daily was born from my own teenage experience of getting thrush after an intensive course of antibiotics which had a fundamental impact on my gut and skin microbiome. From that moment onwards, I wasn't able to use traditional body products to care for my intimate skin, but I really resented having to use the 'feminine hygiene' products available, with all the "What's wrong with her?" associations.

It got me thinking… "Why are we so ashamed to talk about a part of our body that's so important to us? Why should the vulva even need separate products to the rest of our bodies?! And how many other women are hiding products in their cupboards because they feel this way?"

It turns out, too many.

So, with the help of expert dermatologists and gynecologists (the Collective), Luna Daily was born. No more having to keep harsh body products away from intimate skin and no more hiding products in the cupboard.

'Luna' translates as the moon in many languages…a beautifully powerful, yet visibly reassuring, daily presence that connects women everywhere. Shining a light on topics that have been shrouded in darkness for so long.

Head, vulva, knees and toes, microbiome balancing body care for all skin, even your most intimate. And for all stages of Womanhood.

And our revolutionary products are just the start - we have a big mission at Luna Daily to connect women to each other and their entire bodies. I believe it starts with education that drives understanding, amplified by conversations between women of all ages and stages, together.

I can't wait to see where the future takes us, and thank you for being part of the journey.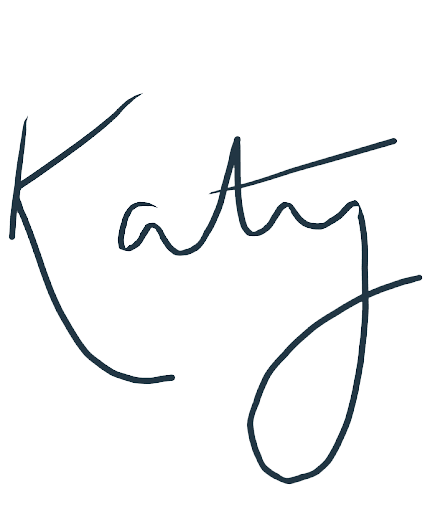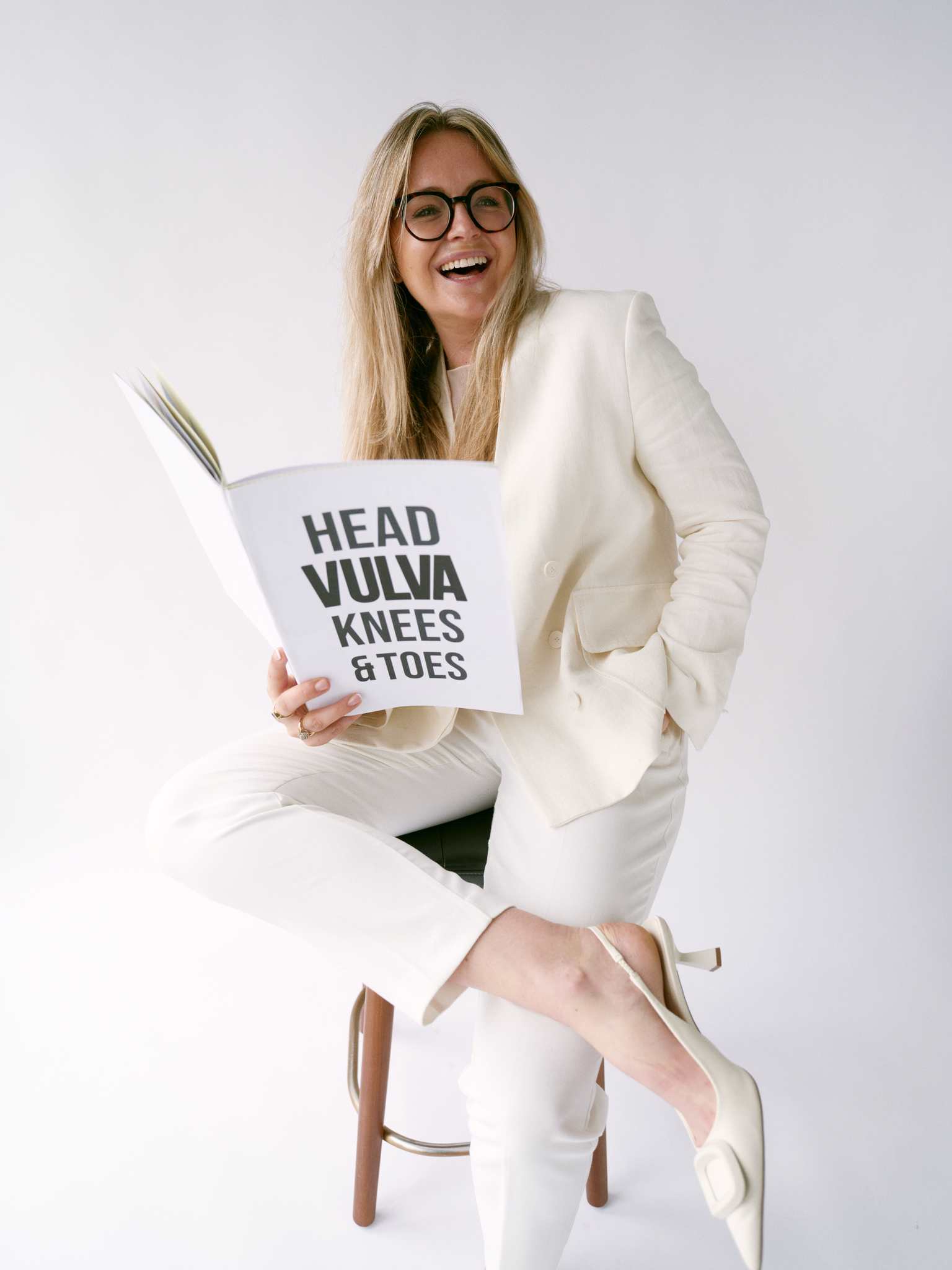 The Luna Daily Collective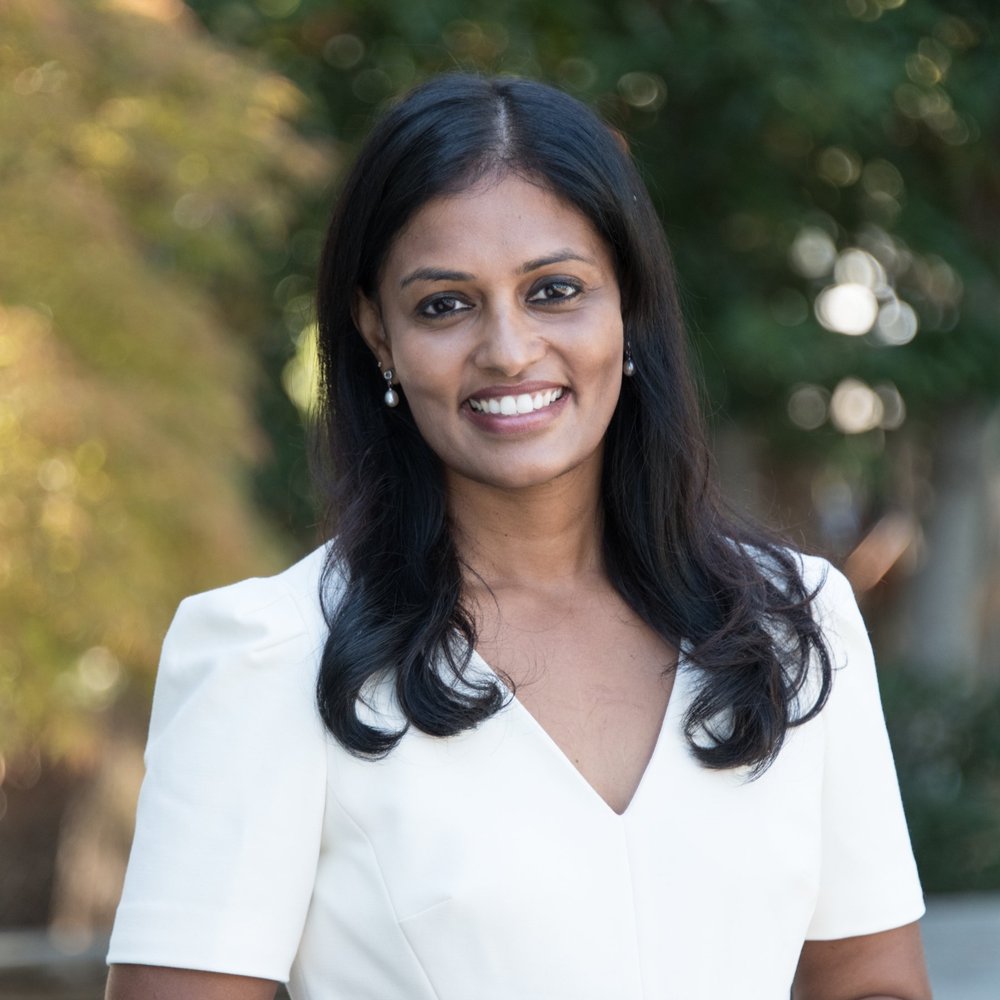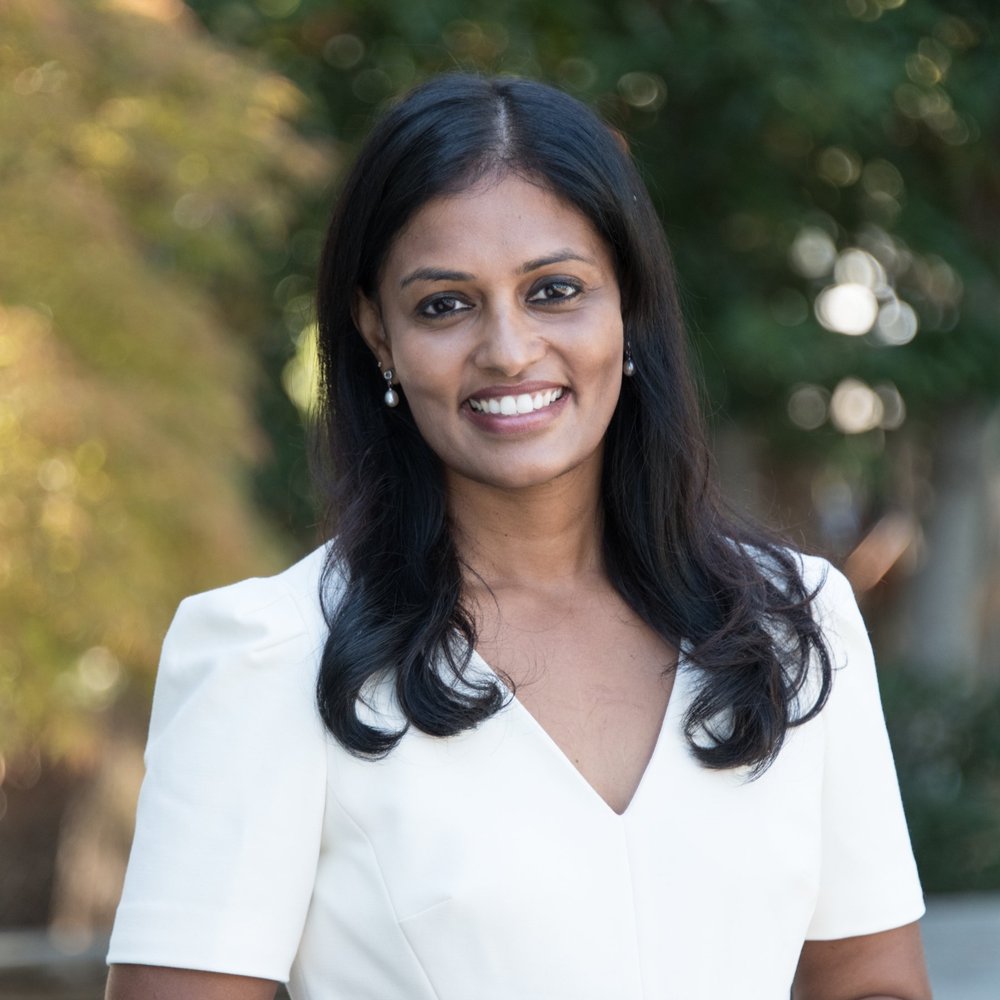 Dr. Cheruba Prabakar
US-based board certified OBGYN treating women across a range of conditions from heavy periods to endometriosis, and infertility.

Dr. Prabakar is also a nationally certified menopause practitioner.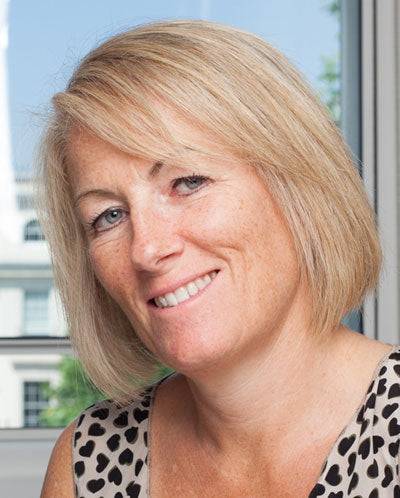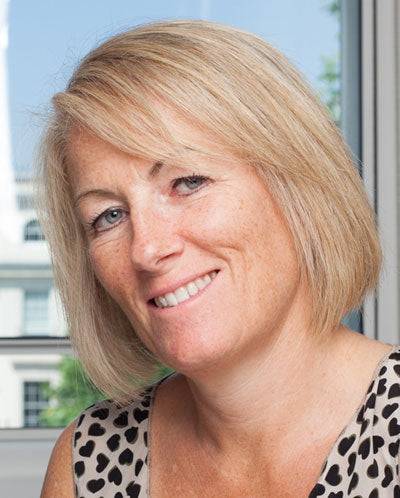 Dr. Penelope Law
Leading specialist obstetrics and gynaecologist with over 20 years experience teaching and practicing.

Passionate about progressing women's health through education and research.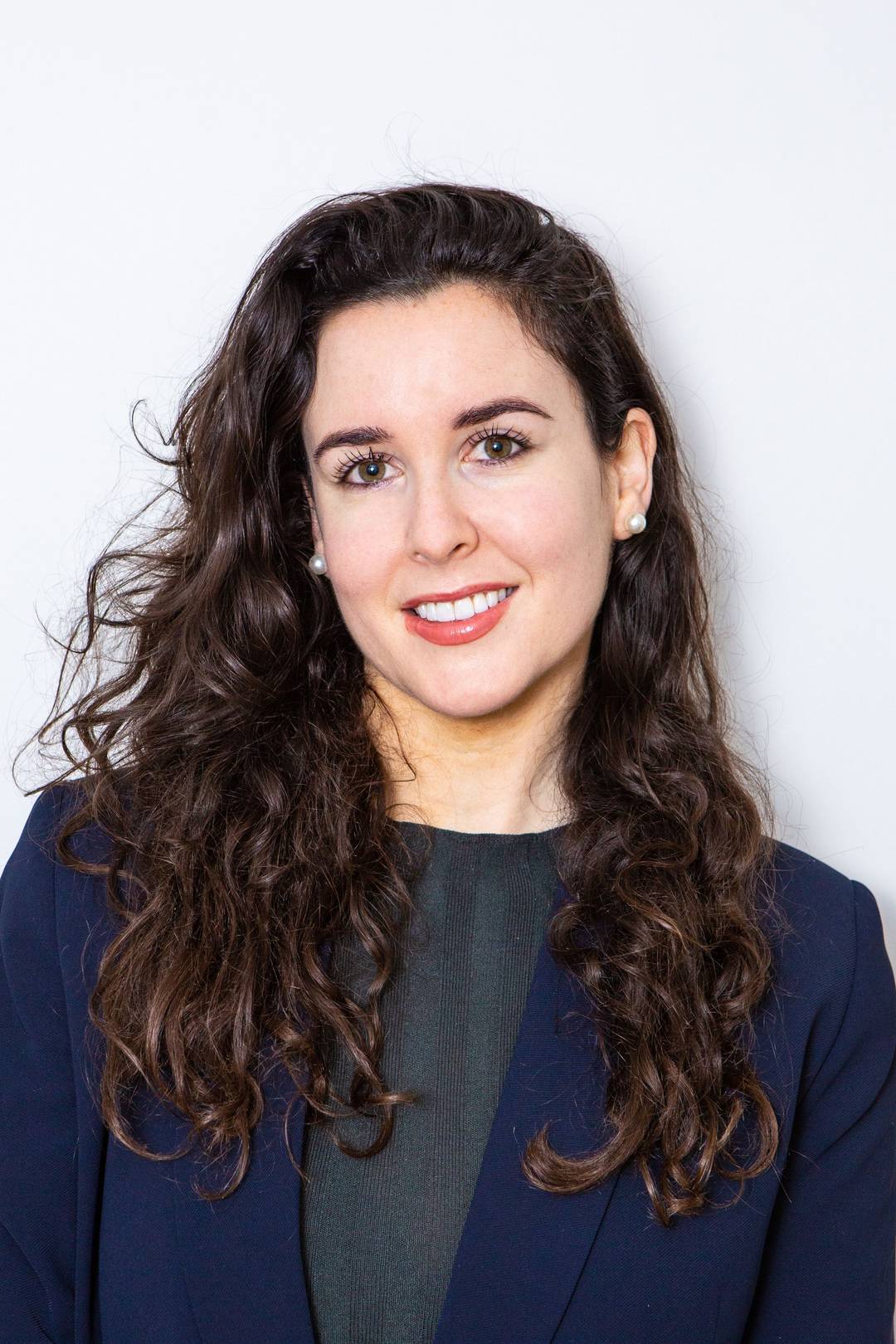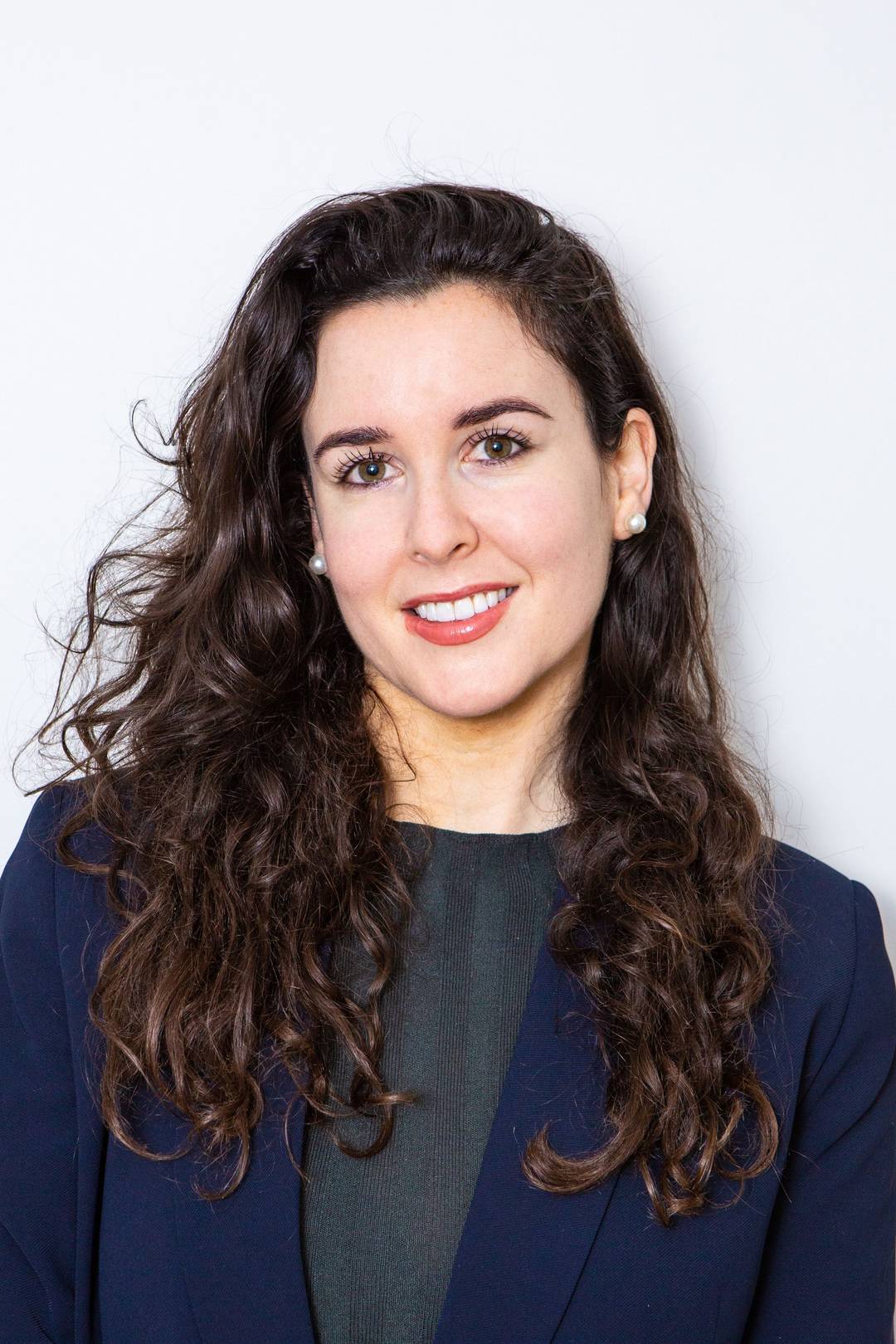 Marta Downer
Specialist pelvic health and rehabilitation physiotherapist.

Passionate about improving women's holistic health through treating the Pelvic Floor.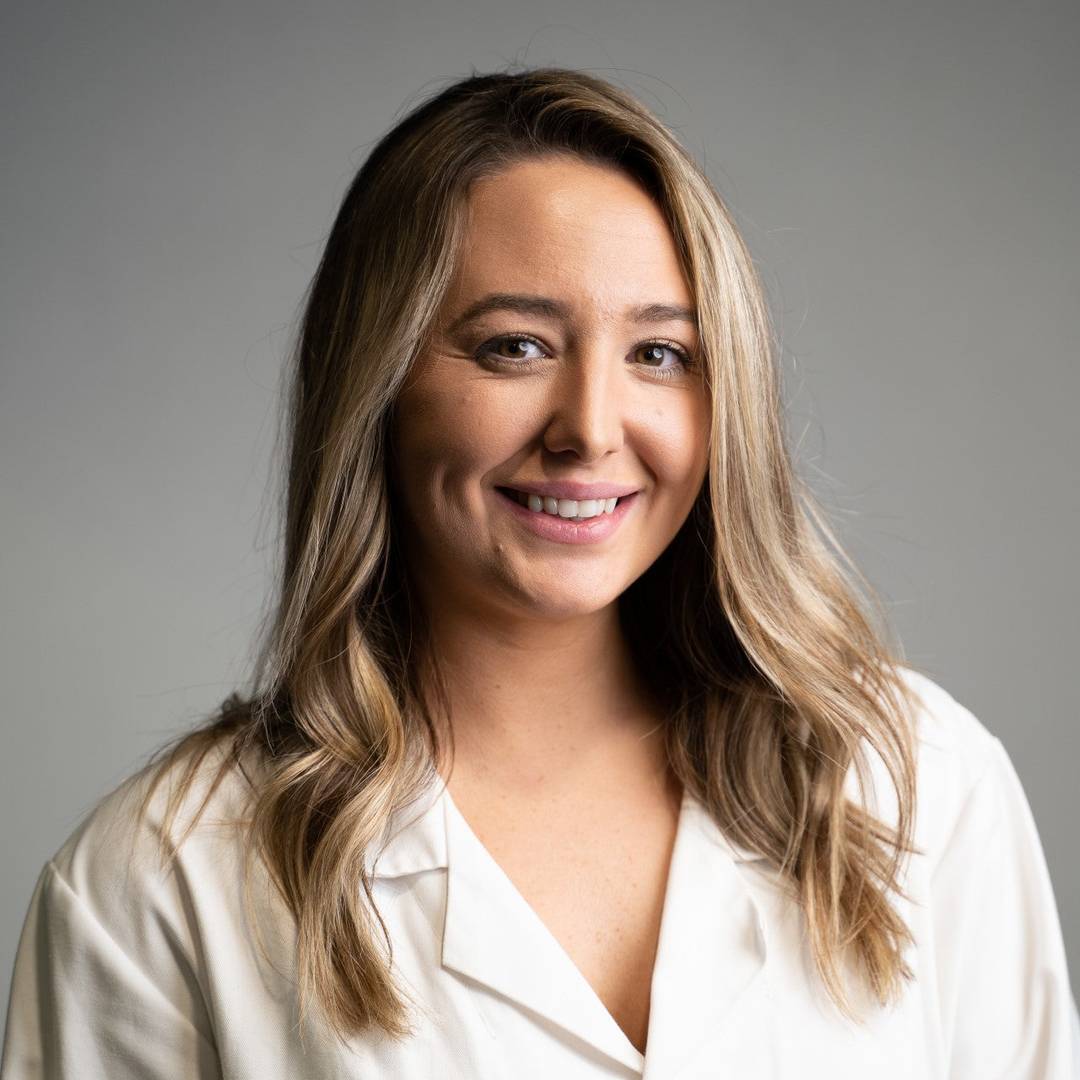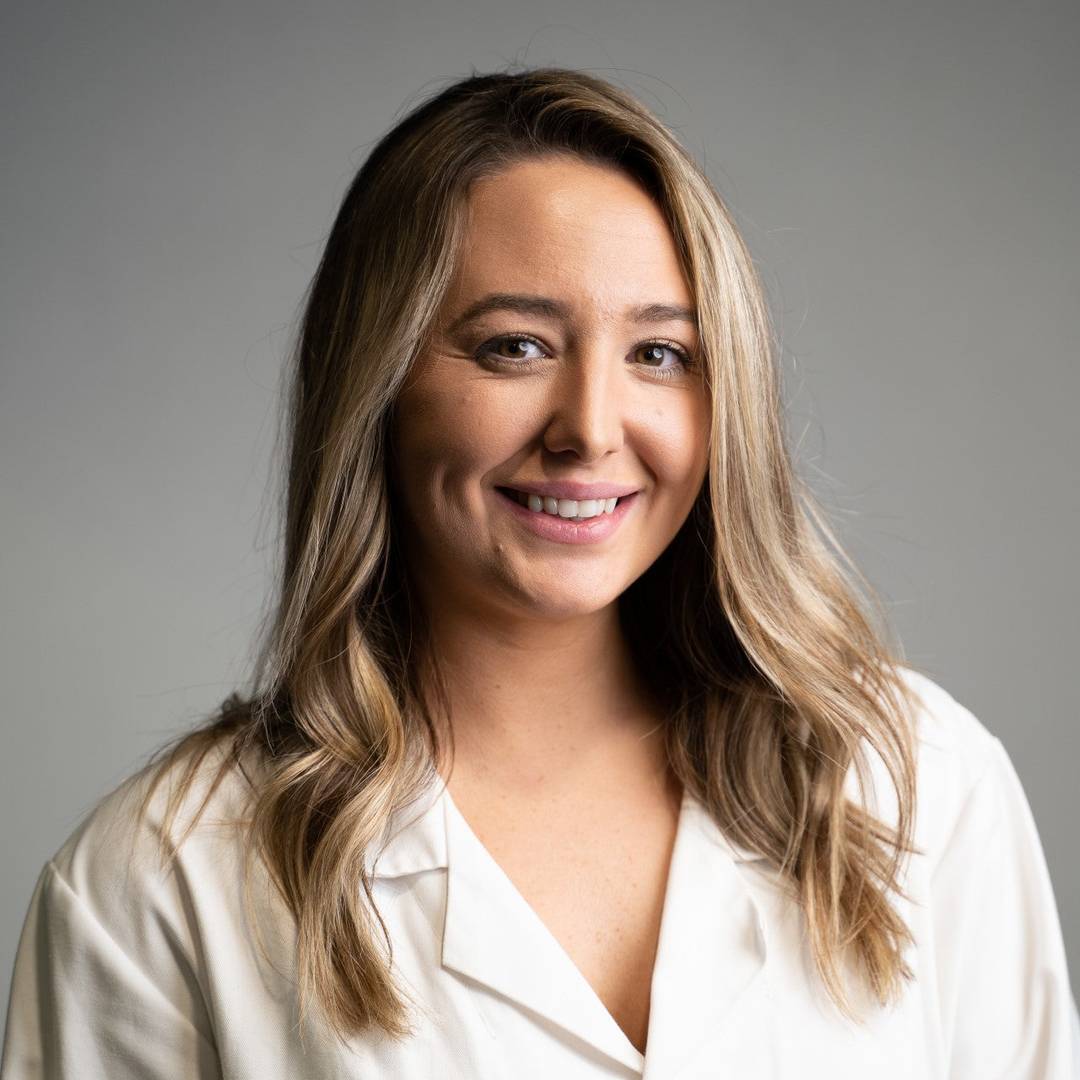 Rachael Polowyj
Formulation scientist and academic writer.

Passionate about disrupting categories through bringing new ingredient innovation and formulations to market.
Our Values
Expertly developed products for intimate skin and everywhere else.
Information and resources for women
Connecting women to each other and themselves.
In partnership with

Together, we are committed to changing the future of female health by making conversations about Womanhood and Gynaecological health natural, whilst raising funds to support the ongoing work of The Lady Garden Foundation in reducing the devastating impact of Gynaecological cancers.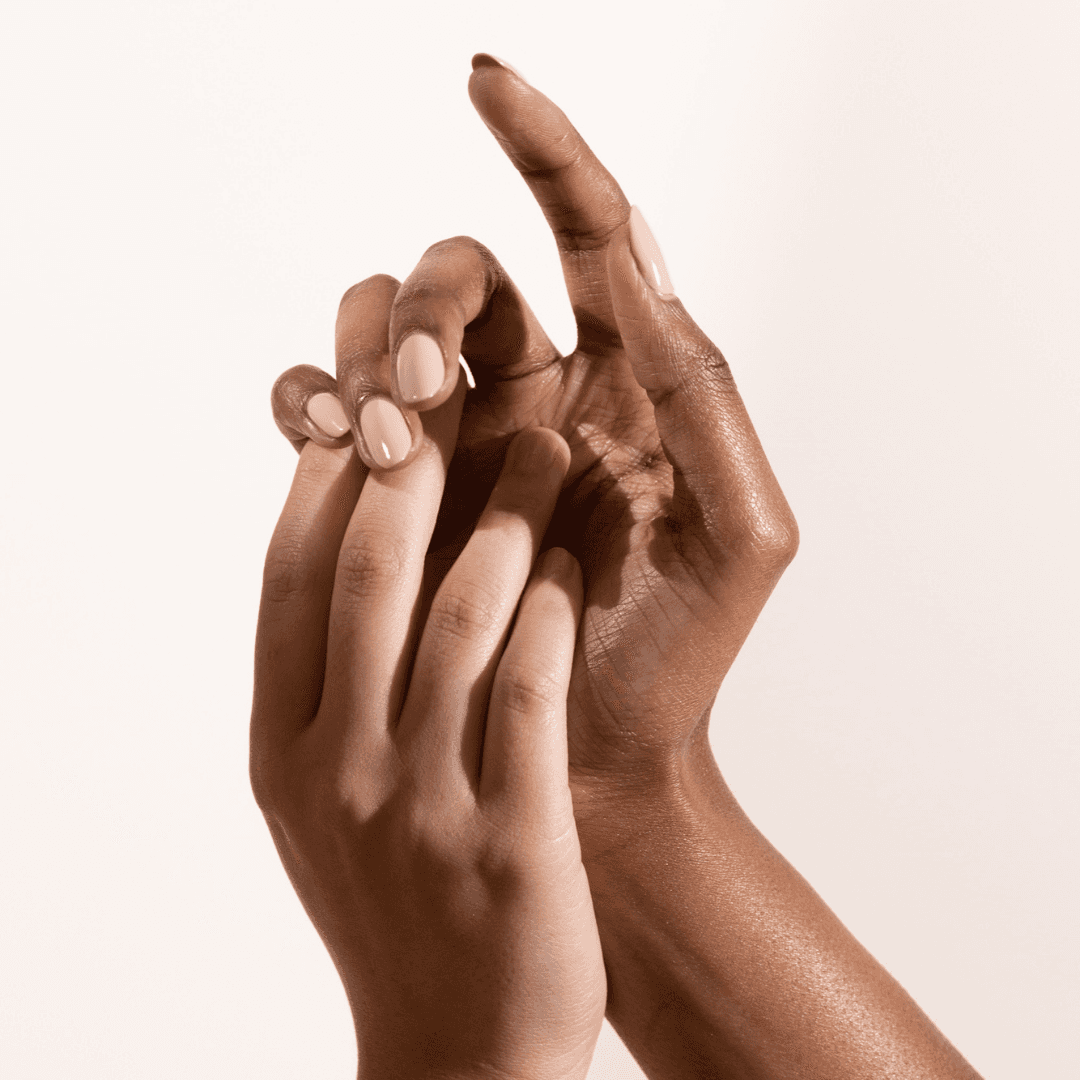 Our responsibility

All our products are 100% recyclable and made with 50% recycled materials

We formulate with 100% vegan ingredients
When you order from luna-daily.com, our packaging is 100% NET Zero and printed with eco-friendly vegetable and water-based inks
We've selected our supply chain partners carefully and always prioritising how we can further reduce our impact. We're always open to suggestions.